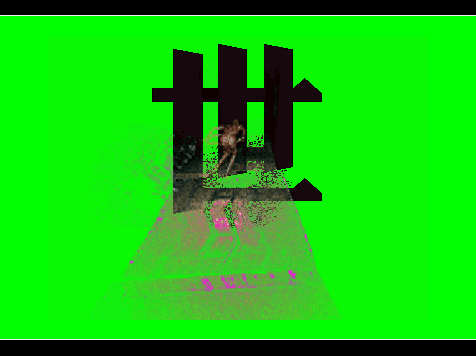 Apex Byte Reeling
A downloadable game for Windows
Hold Right click/ R1: Shoot tentacle
Release : Attach tentacle to object
Left click/L1 : Bait
------------------------------------
Updated mechanics!
You can now swing around with the tentacle and attatch them at the same time.
Comments
Log in with itch.io to leave a comment.
i have fallen into the dark side of itchio once again.
I don't really understand what this is, but it looks cool and was fun to mess around with. deserves more attention!

Strong aesthetics and physics. I hope you work on it more! Not enough grapple horror games out there!

Not sure I "beat" your current build, but had a lot of fun messing around in attempt to reach the end. Very unsettling but the horror aesthetic is on point. Great Naruto run as well.
I dig the style, I hope you keep working on this!
how has nobody found this yet

this was a profoundly bizarre experience and I'm glad I could partake in it
so kind! still working hard to make things ~playable... thanks again for the jam by the way! it was a blast-