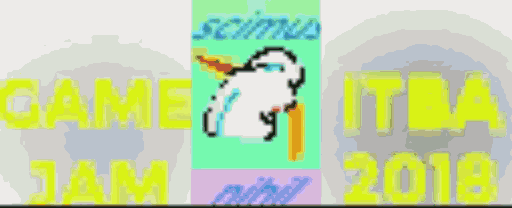 Flower Power
Watering flowers with Florence is fun. Prepare yourself for a fast paced 1 or 2 player challenge.
Made in 26 hrs by:
SCIMUS NIHIL
Tobias Mihura - Art & Environment Design
Nacho Villanueva - Programming
Mateo Krössler - Environment Design
Uriel Mihura - Environment Design
Gonzalo Hirsch - Programming
Matías Belio - Music
Install instructions
NOTE: Performance issues in web browser. Download to play recommended.
Comments
Log in with itch.io to leave a comment.
Hi tmnecro,
I want to send you a self made midi controller.
Can you contact me gegenteilsheinz@palettentransport.net?
ps: nice game :D